Thank you for your gift to #ImpactNC
Thank you for your gift to #ImpactNC
Thank you to all of our loyal alumni, friends, faculty, staff, parents and members of our Board who made a gift. Your commitment serves not only as a reminder of how passionate you are about North Central, but of how strong the desire is to support current students. Your generosity is appreciated and truly does ImpactNC.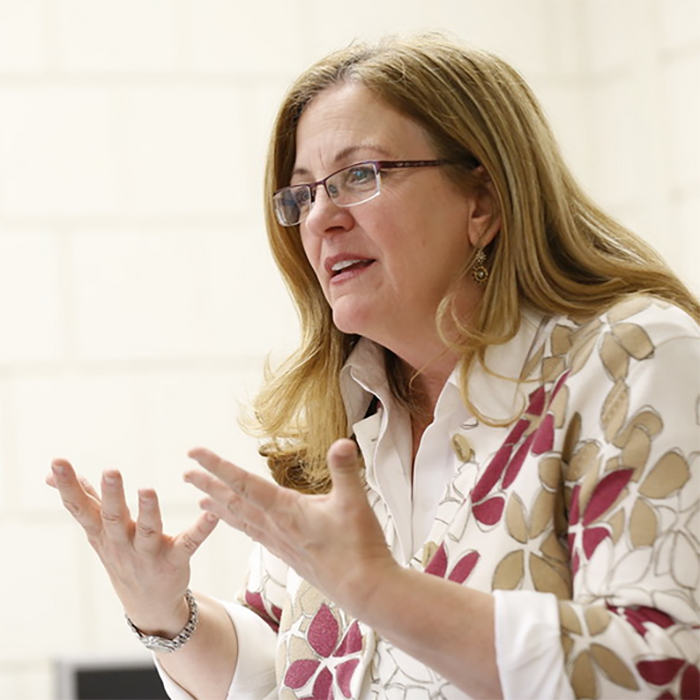 Check out the Leaderboards!
#ImpactNC
Annual Giving
Academic Departments
Cardinal Athletics
Scholarships
Shimer
Student Organizations
Other NC Programs
Prize winners announced!
Congratulations to all #ImpactNC prize winners and a huge thanks to those who helped each fund earn them!